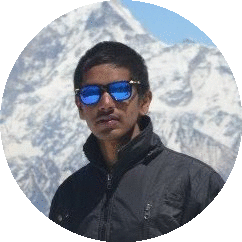 I am currently a Masters student in computer science at UC Merced. I am advised by Ming-Hsuan Yang. My general fields of interest are computer vision and machine learning.
Before graduate school, I was a Research Assistant at the Center for Visual Information Technology (CVIT), IIIT-Hyderabad working under the supervision of C.V. Jawahar. In 2015, I received my Bachelors degree from IIT Roorkee.
Publications
Analyzing the "Big Three": Mining Tennis Strategies from Broadcast Videos

Under Review, 2018.
Other
(2018) Our work at CVIT was covered by The Hindu (link)
Last updated 2018/12/19